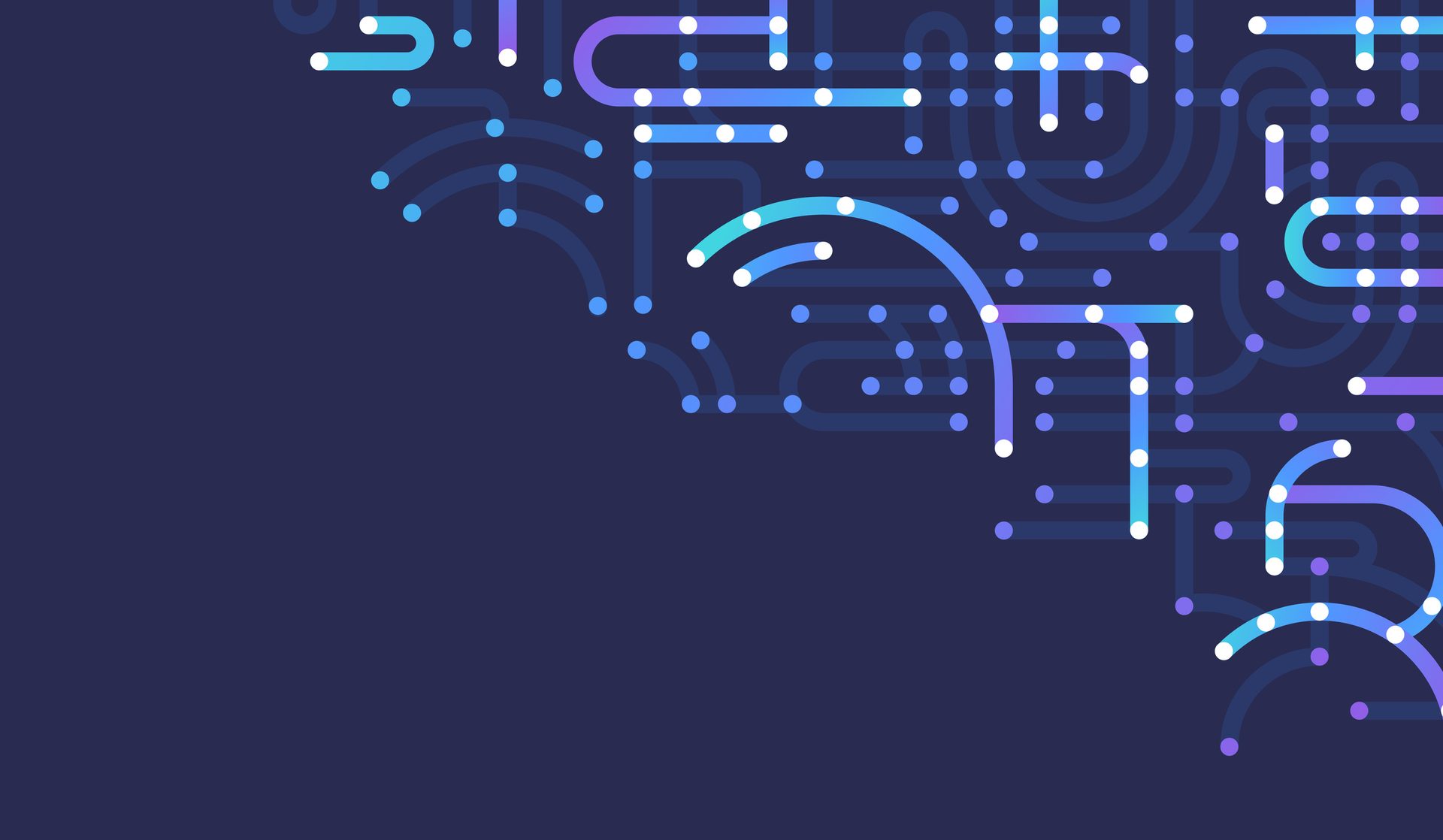 We Develop Optimized & Powerful
Products.
AI Systems.
Connections.
Unleash the full potential of ML, Adaptable AI & Optimization.
Develop your AI solution
Do

you

have

an

innovative

idea,

but

lack

the

technical

know-how

to

make

it

a

reality?
We specialize in developing well-integrated full-stack solutions with Artificial Intelligence, Machine Learning and Optimization from A-Z.
Engage with us
Years of combined expertise
Developing

adaptable

AI

driven

solutions
We

have

the

product

and

design

expertise

to

exploit

your

data

insight

to

the

maximum,

accelerating

your

product

development

and

growth
Quality Assurance & Testing
We provide extreme deep testing of your technical infrastructure to protect you from operational and security risks
Scale

up

and

optimize

your

business

operations
We offer agile services with premium quality in record time
Rapid Prototyping & Product Development
Quickly investigate your business problem or product concept through our rapid minimal viable product design, development and delivery service.
Intellectual Property Development
Help in identifying potentially patentable areas and providing necessary intellectual firepower and expertise to make a strong case for protecting your ideas.
Full Stack Solutions, Integration & Support
Whether your goal is to develop an advanced AI engine, or wrap up AI into a full suite system and product, we have the full stack capabilities and deep expertise to help you realise your project.
At Optomatica we strongly believe that AI holds great promise as a multiplier of human ingenuity. With an optimistic outlook, we believe that there are fantastic discoveries to be made in Artificial Intelligence and challenging problems to be solved. Therefore, we believe in using our deep expertise and innovative edge in creating solutions for the greater good of humanity.
Optomatica Intelligence Unit
Here is where Optomatica experts work on the front line of our industry on internally driven and externally focused collaborations with clients. Our Research and Development team, led by Ph.D. professors, doctors, and engineers, know what is successful and deployable, guaranteeing your business the innovative solution you seek.
Optomatica Engineering Unit
At Optomatica, we have a full stack engineering team with capabilities built around three key areas of specialization: high performance core and edge computing, Multi-platform front end UX and AI methodologies and applications.
Optomatica Consulting Unit
Learning from the questions others have is equally important to the best in what we do. While the end point of this engagement is usually a tangible product or service our clients use with or without our continued support, the engagement itself is really closer to a consulting process then just contractors.
Unlocking

New

Possibilities
Our vision is to be a world-leader in the development and deployment of innovative software, artificial intelligence, machine learning and optimization solutions that unlock new possibilities for our clients and society as a whole. We strive to use our skills and expertise to create value for our clients and drive innovation and progress in the global market.
Read More
Broad industry affiliation
Intelligence

Behind

Solutions
Our deep expertise and versatility give us the advantage to help businesses across all industries. With over 60 years of combined experience in the field, we have grown a special liking for areas such as fintech, sports-, health-, medical tech, and conversational AI. No matter your field, business problem, or development stage, we can help you achieve your business goals by developing the smart and agile solution you need.
Tech Stack
Developing tailor-made full-stack solutions with the latest technologies and tools
View All Technologies
Client testimonials
Why

our

prestigious

clients

trust

us
Trust in our expertise, as our partners and clients have.
Become a client
"Work with Optomatica without thinking twice. We achieved 100% of our objectives. The team deals with the products they are launching as if it is their own. They understand the customer needs and design and develop based on the customer needs only. The support we got from the design phase to the launch phase was extraordinary. The design was very smooth and customer friendly, and the implementation was very neat. Everything went very smoothly and very fast. Optomatica is unquestionably the go-to company in any service related to software engineering."

Aly Rafea
Co-founder & Product Director, Nawy
"I've worked with Mohammed El-Beltagy for over 20 years. He and his team are some of the most creative and theoretically deep practitioners I know."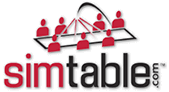 Stephen Guerin
Founder/President, Simtable LLC
"I have known Optomatica's founder,  Dr. Mohammed El-Beltagy, since our time on the Santa Fe complexity science scene. We both were lucky enough to work at BiosGroup early in our careers. I remember interviewing Mohammed on a park bench near the Founding of Santa Fe monument. Within 2 minutes I knew that Mohammed was not only a hire, but that he would be a special contributor in our field for a long time to come. That instinct turned out to be very true."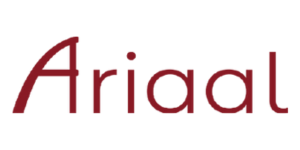 Kevin Kostuik
Founder & CEO of Ariaal
"...As an Engineer, lover of outdoor sports, running and certified Ironman Coach I was not just impressed but blown out of my mind and very proud of the young men and women at Optomatica that have put the science behind the App, it is a brilliant Live Artificial Intelligence Coaching and movement analysis for running,..."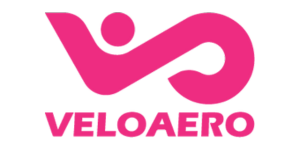 Hussein Mesharafa
Founder of Veloaero & The Science Gym
Scale, Optimize and build your solution with us!
Your peace of mind is in our adaptable AI solutions.