Join

our

awesome

partners

and

clients
Optomatica offers all its clients and partners cutting edge well-integrated AI solutions through all development phases to full support and maintenance.
Contact us for collaboration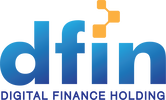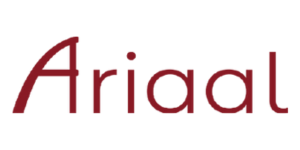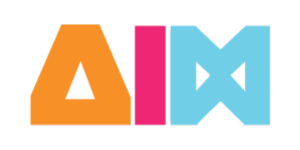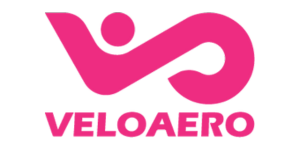 Client testimonials
Our

prestigious

partners

and

clients

trust

us
Trust in our expertise, as our partners and clients have
"I have known Optomatica's founder,  Dr. Mohammed El-Beltagy, since our time on the Santa Fe complexity science scene. We both were lucky enough to work at BiosGroup early in our careers. I remember interviewing Mohammed on a park bench near the Founding of Santa Fe monument. Within 2 minutes I knew that Mohammed was not only a hire, but that he would be a special contributor in our field for a long time to come. That instinct turned out to be very true."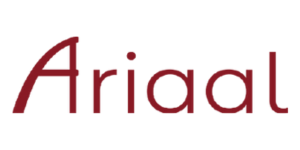 Kevin Kostuik
Founder & CEO of Ariaal
"...As an Engineer, lover of outdoor sports, running and certified Ironman Coach I was not just impressed but blown out of my mind and very proud of the young men and women at Optomatica that have put the science behind the App, it is a brilliant Live Artificial Intelligence Coaching and movement analysis for running,..."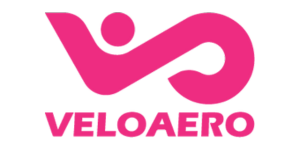 Hussein Mesharafa
Founder The Science Gym, CO-Founder
"I've worked with Mohammed El-Beltagy for over 20 years. He and his team are some of the most creative and theoretically deep practitioners I know."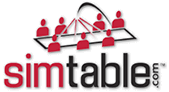 Stephen Guerin
Founder/President, Simtable LLC
"Work with Optomatica without thinking twice. We achieved 100% of our objectives. The team deals with the products they are launching as if it is their own. They understand the customer needs and design and develop based on the customer needs only. The support we got from the design phase to the launch phase was extraordinary. The design was very smooth and customer friendly, and the implementation was very neat. Everything went very smoothly and very fast. Optomatica is unquestionably the go-to company in any service related to software engineering."

Aly Rafea
Co-founder & Product Director, Nawy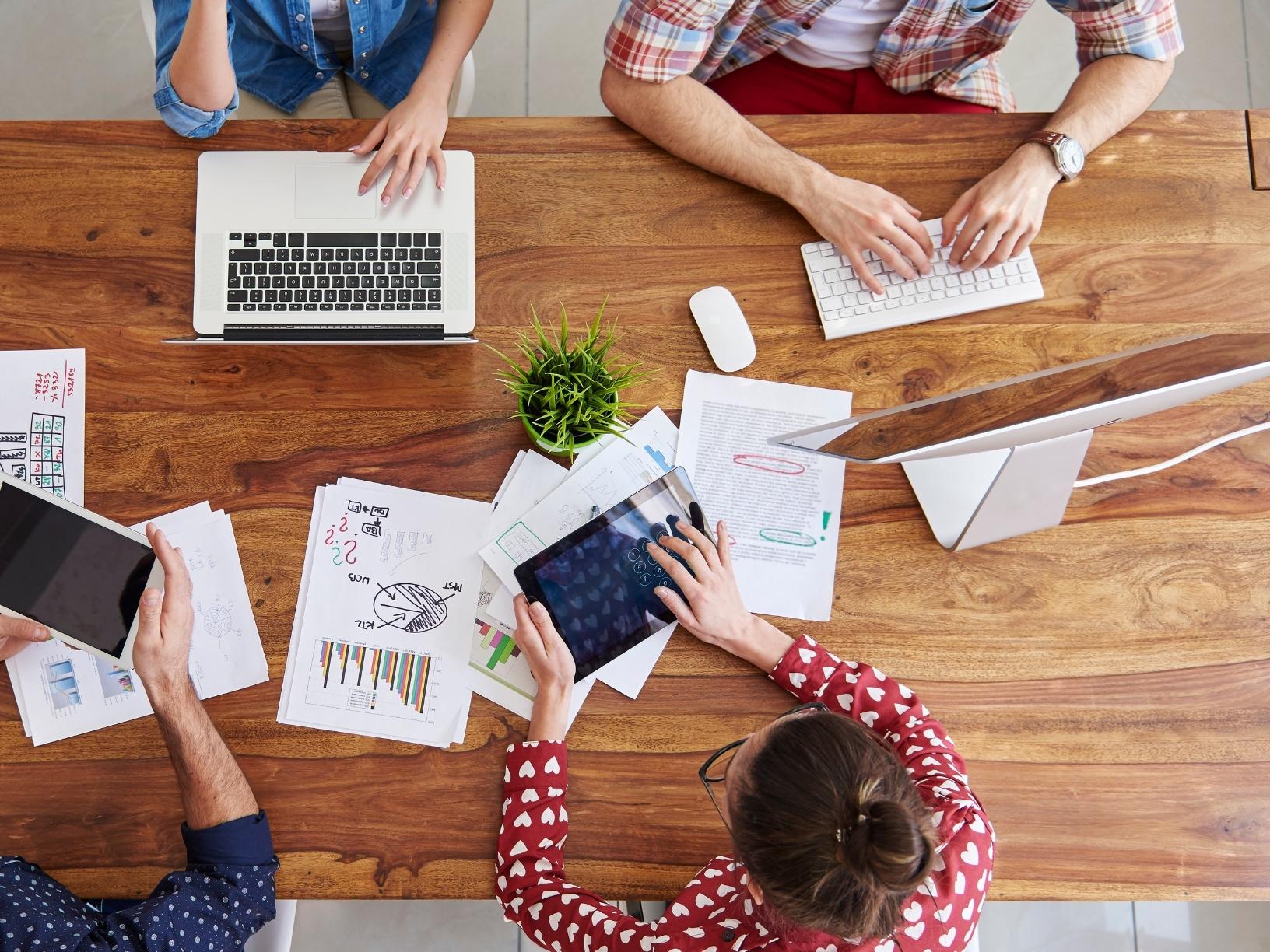 Get in Touch with our Professional Team.
Explore with Optomatica the power of Machine Learning and AI in your business.