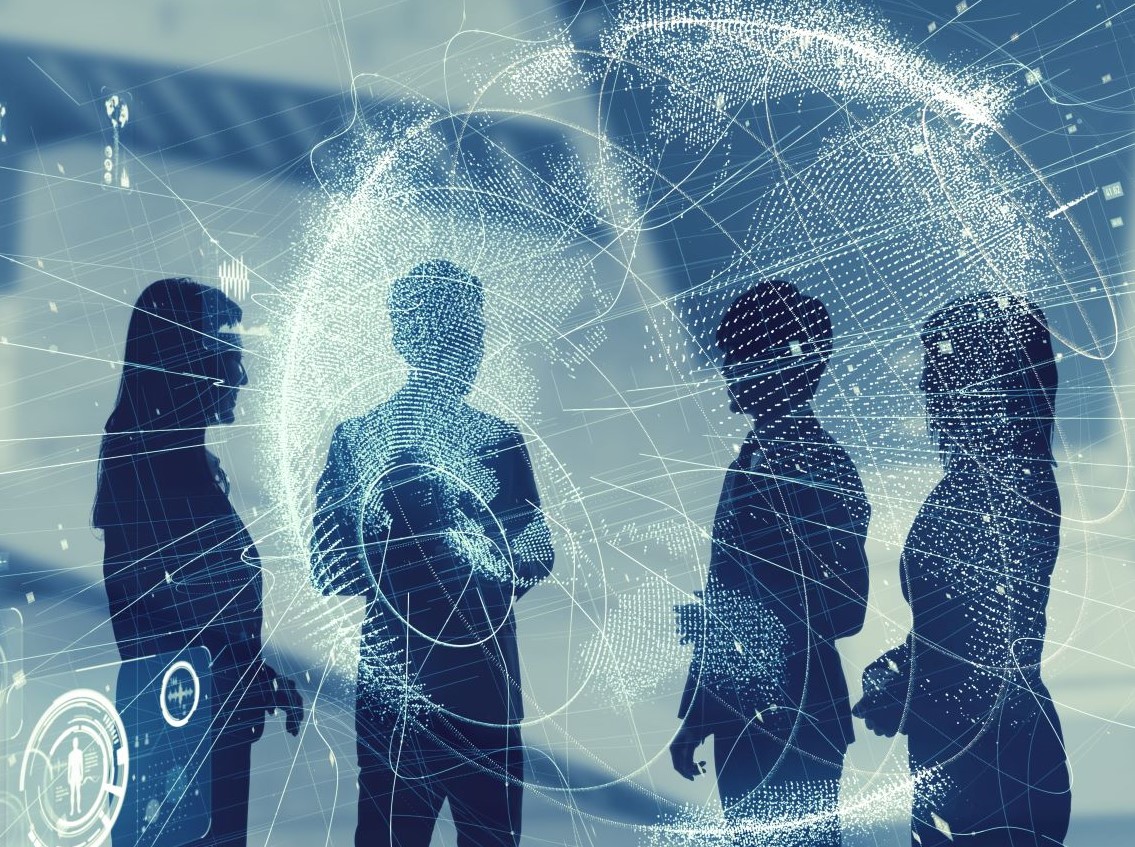 Meet our team of experts
Our Optomatica team of PhD experts have a combined experience of over 60 years. We have deep expertise in all branches of Artificial Intelligence, including Deep Learning and Natural Language Processing and Optimization and Modeling. We also have experience in business strategy formulation, scenario testing, engineering design, and much more.
At Optomatica, we strongly believe that AI holds great promise as a multiplier of human ingenuity. With an optimistic outlook, we believe that fantastic discoveries are to be made in Artificial General Intelligence and challenging problems to be solved. Therefore, we believe in using our deep expertise and innovative edge in creating solutions for the greater good of humanity.
Dr. Mohammed El-Beltagy is the CEO and Founder of Optomatica, a deep-tech software consulting company specializing in Artificial Intelligence, Machine Learning, and Optimization. He is also the CTO and co-founder of Flend, a fast, fair & flexible financing solution, and co-founder and board member of dFin Holding – Egypt's FinTech Platform for tech-based financial services startups. Dr. El-Beltagy is an optimization expert with broad experience of developing state of the art tools to tackle problems in business strategy formulation, scenario testing, and engineering design.
Dr. El-Beltagy received a Ph.D. degree in Mechanical Engineering from the University of Southampton, UK. where he developed Optimization methodologies that contributed to the design of the Airbus A380. He was a Senior Scientist at Bios Group, Inc. in Santa Fe, New Mexico, where he helped to optimize various aspects of the operations of several Fortune 50 companies. Later, he co-founded Peerialism (later Hive Streaming), a Stockholm based corporate live Streaming company. He also co-founded Novelari, an innovation accelerator. Recently Dr. El-Beltagy co-founded ConsultingPad, a platform for SME strategy consulting, and AIM technology, a social listening startup with a focus on the complexities of the Arabic language.
Computational intelligence
Professor of Computer Science & NLP Expert
Professor Samhaa R. El-Beltagy is the Head of Research and Development at Optomatica, where she leads the area of Natural Language Processing (NLP), Co-founder of AIM Technologies and Co-founder of International ACling (Arabic Computational Linguistics) conference series. Her extensive experience has flourished and continues to grow as she serves on the international program committees of numerous international conferences and workshops, as well as an external reviewer for numerous international journals and national projects.
Professor Samhaa R. El-Beltagy received her Ph.D. in Computer Science from the University of Southampton, UK, in 2001, and her Masters and Bachelor's degrees in Computer Science from the American University in Cairo in 1997 and 1993, respectively. She has participated and played a pivotal role in numerous national projects, and was awarded the title of ACM senior member in 2009.
Natural Language Processing
Multi-agent based systems & frameworks
Business Research & Corporate Modelling Expert, D.Phil
Dr Phillips is Co-Founder Optomatica UK, founder and chief investigator at Iconomist Limited, and Honorary Senior Research Fellow, City, University of London. He has consulted with a variety of governmental and international organisations on economic, regulatory and governance policies concerning diverse aspects of corporate and industrial behaviour. He has extensive experience in business research and corporate modelling and was formerly an academic at the University of Manchester teaching on Masters, MBA, and DBA programmes.